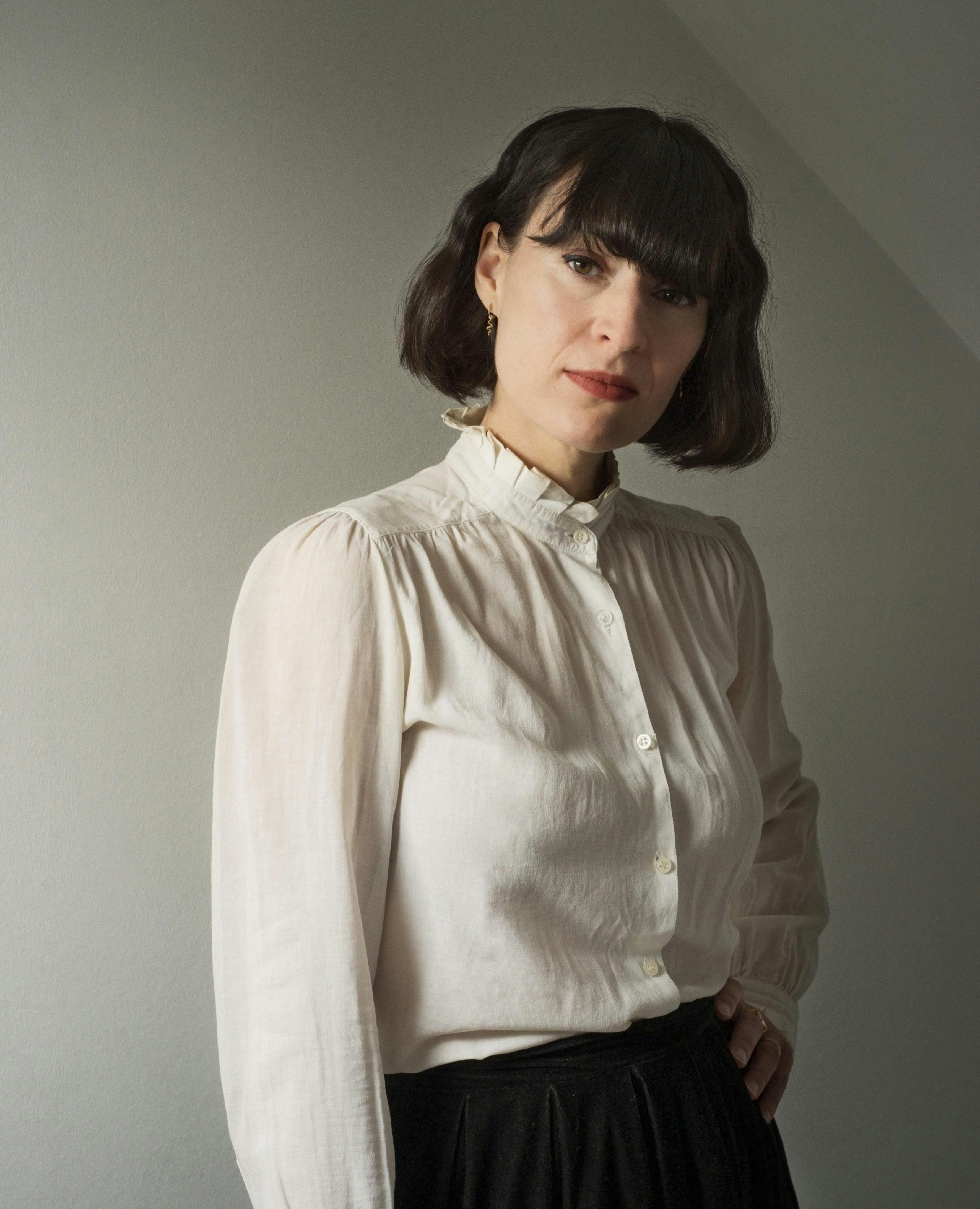 I'm an award-winning and Emmy nominated factual documentary and current affairs Executive Producer/Series Producer/Commissioner with over 15 years of experience in film production.

In my recent role leading VICE's video teams across the UK, Europe and APAC, I was responsible for the creative vision and strategy, an international team of 23 people, and a slate consisting of VICE's most successful mid form factual documentaries and series, such as Crimewave that is Emmy nominated for The Teenage Mafia Academy, as well as high profile long form TV productions including the Broadcast Award winning and Paul Foot Award nominated The Dangerous Rise of Andrew Tate (BBC3/VICE TV/SVT), and the eight-part TV-hour investigative series Criminal Planet (More 4/Canal+/SBS/VICE TV).

My journey with VICE began in 2004 when I joined the small team successfully launching VICE Scandinavia. In 2008, I was part of the very first iteration of VICE video. In 2013, I was in the original launch team for the award-winning and agenda-setting VICE News catering to a global youth audience with immersive reports from around the world. I led VICE's video operations in EMEA between 2017 and June 2023. Before that I was an award-winning Producer/Director and Video Journalist and made 50+ films in 20 countries on a wide array of subjects spanning the environment, LGBTQI+ and civil rights to culture, travel, crime and migration, which I reported on extensively in the British Media Awards winning documentary and series Europe or Die, born out of a commitment to document the efforts of those risking their lives to reach Europe. I have also investigated gender norms and women's social status around the world for VICE's women's interest channel Broadly and made the first documentary about the global youth climate strikes with Greta Thunberg in Make the World Greta Again.

I was born in 1983 in Stockholm, Sweden. Before filmmaking, I was the Scandinavian Editor in Chief and then the European Managing Editor of VICE Magazine. I'm based in London and am fluent in English, Swedish and French.