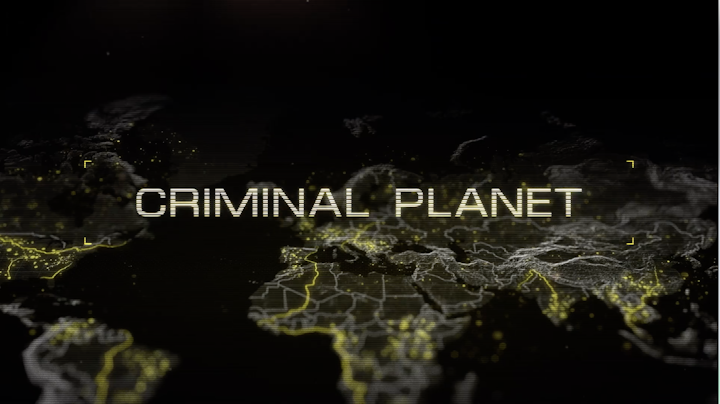 An 8-part TV hour documentary series investigating how organized crime is expanding in our global age. Our reporters reveal how criminals are innovating and forging alliances across international borders, while law enforcement struggles to catch up. We tell the story of Europe's new cocaine kings, the criminal alliances behind the meth trade, New Zealand's gang wars, the inside story on the art world's biggest feud, how the mafia turns waste into billions, oligarch banking, organ trafficking and how MS-13 is extorting a nation.
Executive Producer: Milène Larsson
Production Company: VICE
Channels: More4, Canal+, VICE TV, SBS Australia, ZDF, Discovery LATAM and ETV.